LOS DETALLES MARCAN LA DIFERENCIA.
UN PEQUEÑO CAMBIO PUEDE LLEVARTE AL SIGUIENTE NIVEL.
Sorprende con un diseño innovador y vanguardista.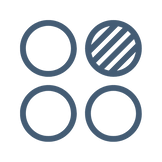 Diferenciate de tu competencia y conviertete en un referente para tus clientes.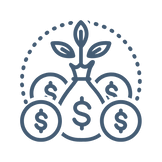 Aumenta tus márgenes de beneficio con un producto de más calidad.
Our
Commitment
NEA water is far more that a container with water; our commitment is to become a partner with each of our clients and assist them create that real impact, inside and outside of the business
discover more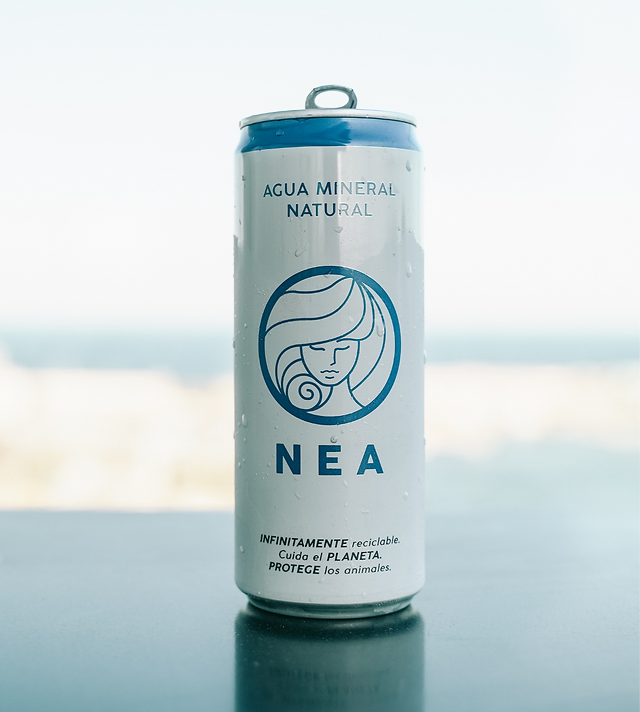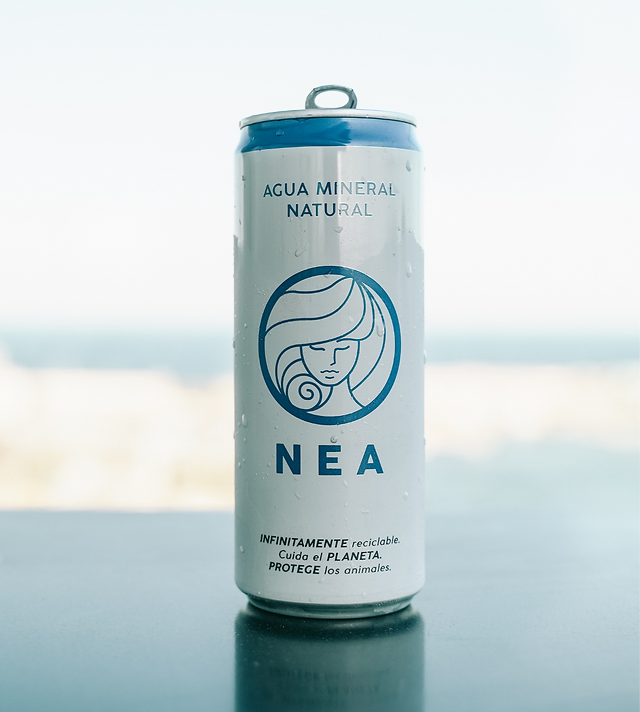 photographs
Shared on Social Networks
I want to bring the pearl that my business is missing
Pearl
and join the environmental movement.
Contact