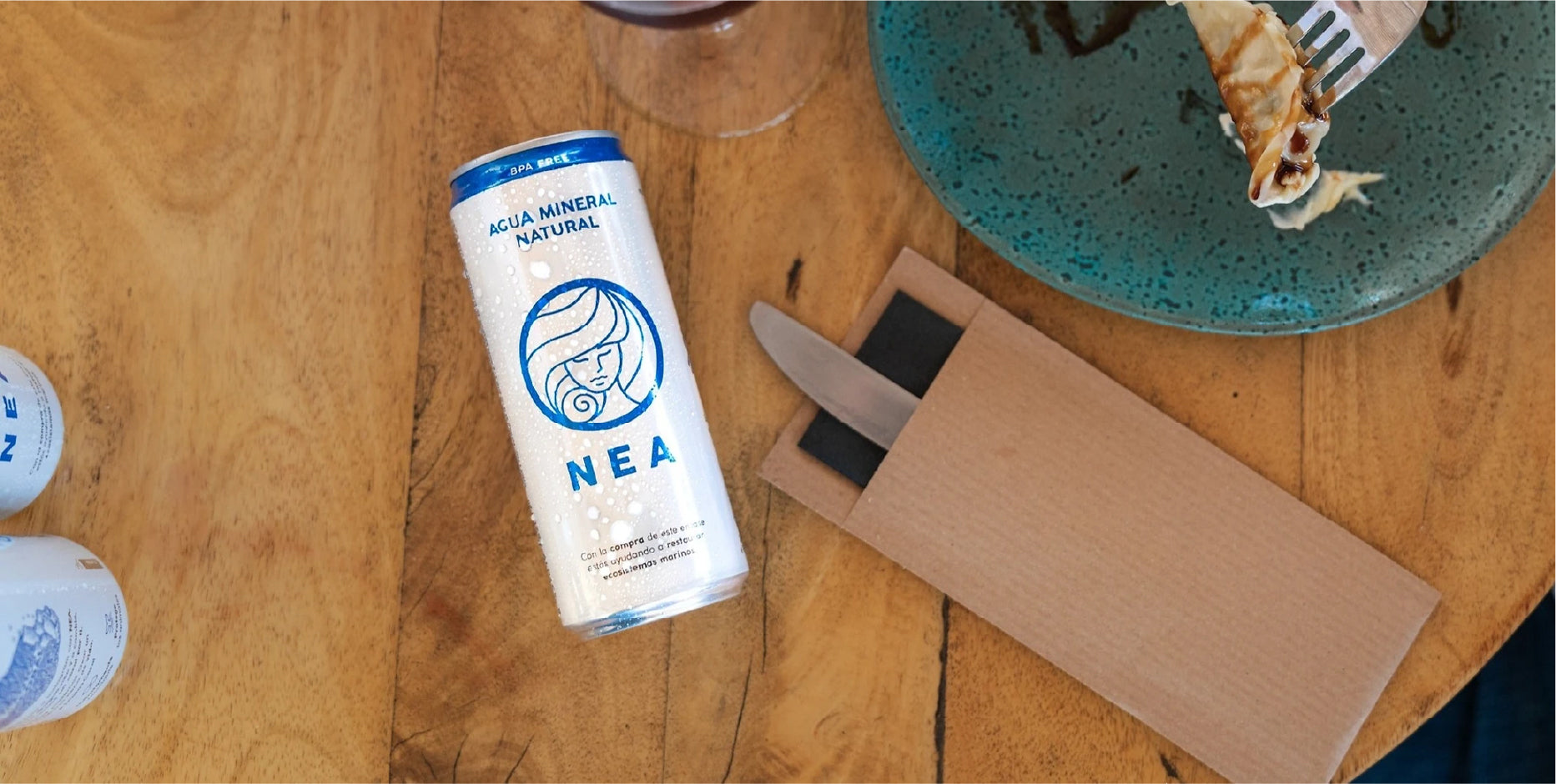 Surprise your customers
with an avant-garde design that will leave a mark that they are proud to share with the world.
Request your call with an expert to help you achieve your goals.
In this call you will get from us:

Analysis of your product and determination about how we can help you to achieve that goal together.

Help to calculate the profits of differents more sustainable options for your business, yo see
We will help you to calculate the profitability of the different options more sustainable for you, to find out the one that generates greater profitability.


Undersatining about how we can help you increase the value of your brand perception with your customer, to differentiate you better from your competitors.
The pearl that will make your business shine
At Agua NEA, we work with a unique sustainability project at the forefront of CSR, to help companies in the Horeca sector differentiate themselves by adding value to our marine ecosystems by planting corals alongside us.
Our 3 commitments: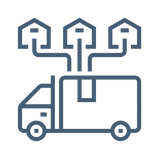 You will enjoy a professional and close service, with a trusted distributor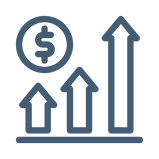 You will get a higher profit margin compared to the current water bottle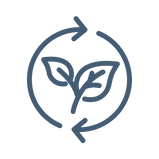 You will be able to show your commitment to sustainability and be part of an environmental impact movement.