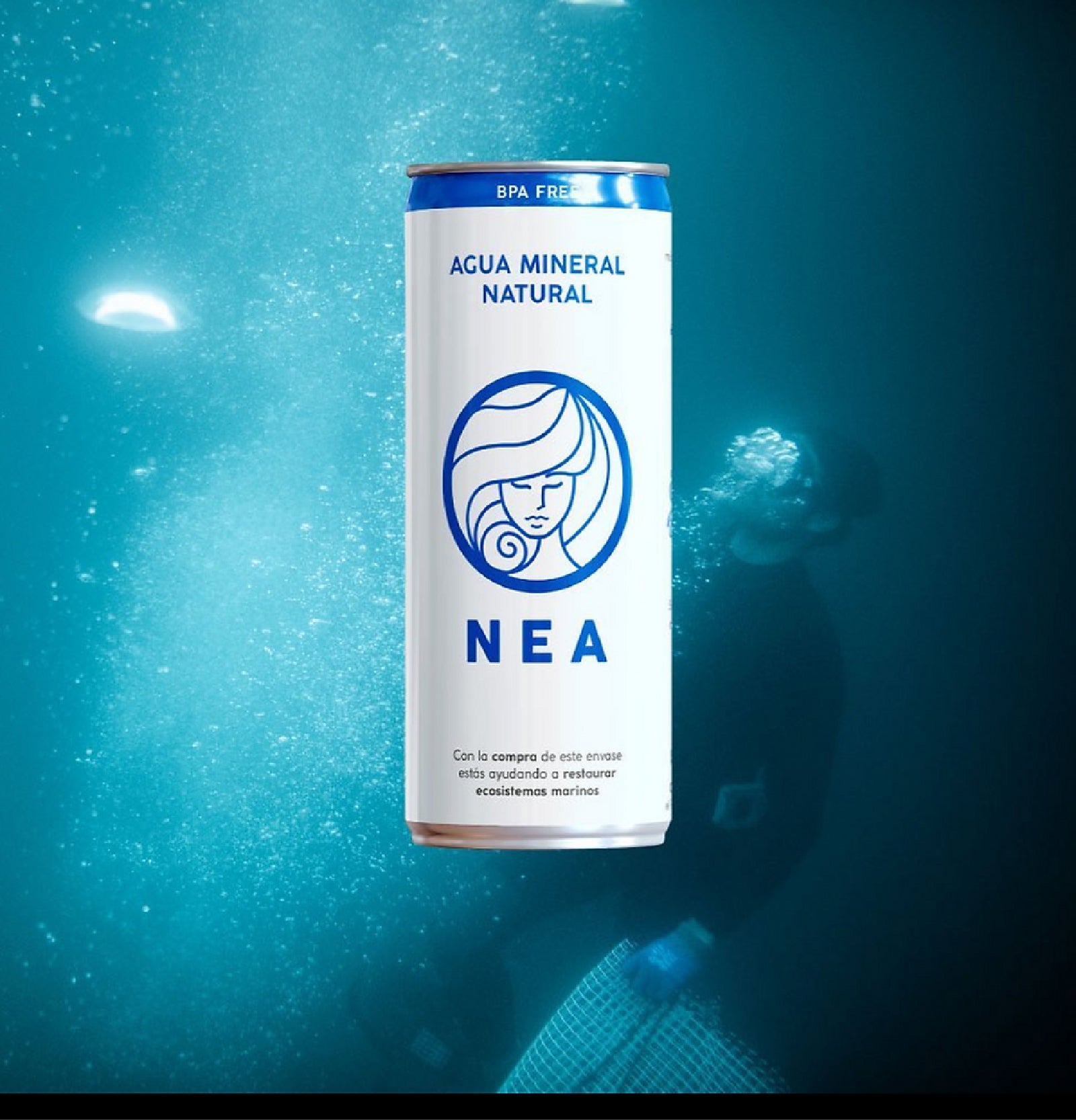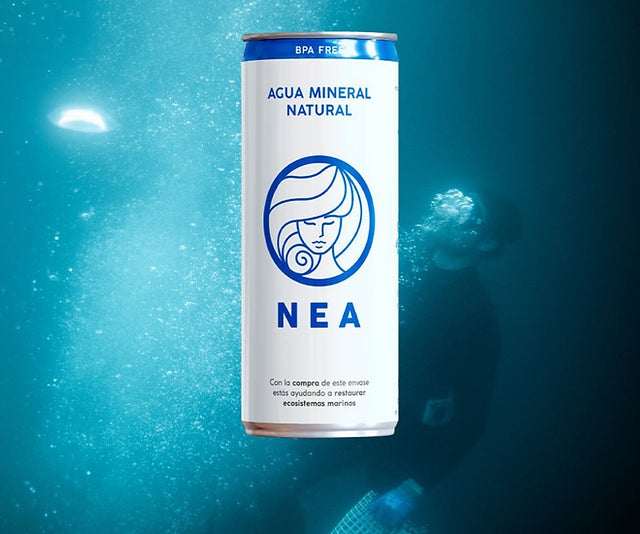 For years, water bottles have been trash.
Every minute more than 1 Million Plastic Bottles are open in the world.
​Many of them end up floating in our oceans, and turning into microplastics.
​WE CHOOSE ALUMINUM, an infinitely recyclable metal, so each one of our cans, can be converted into another can, infinite times
In addition, we agree that each can serves to leave a positive mark on the planet and if you take a picture with our can, you also leave your mark and we will plant a coral in your name.
Origin

Spring Galea, Asturias

Maximum Purity

Quality and Freshness guaranteed

BPA free
More efficient to transport, to store, to recycle.
Characteristics
NEA Water has the perfect composition to increase your well-being, revitalize your body and recharge your energy.
ANALYSIS IN MG/L, Bicarbonates 194; Calcium 51.2; Chlorides 16; Magnesium 13.3; Silica: 12; Sulfates: 11.2; Sodium: 8.5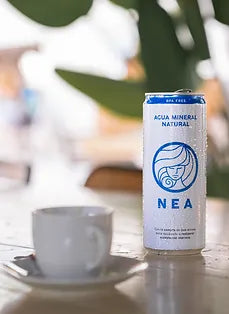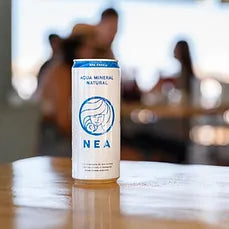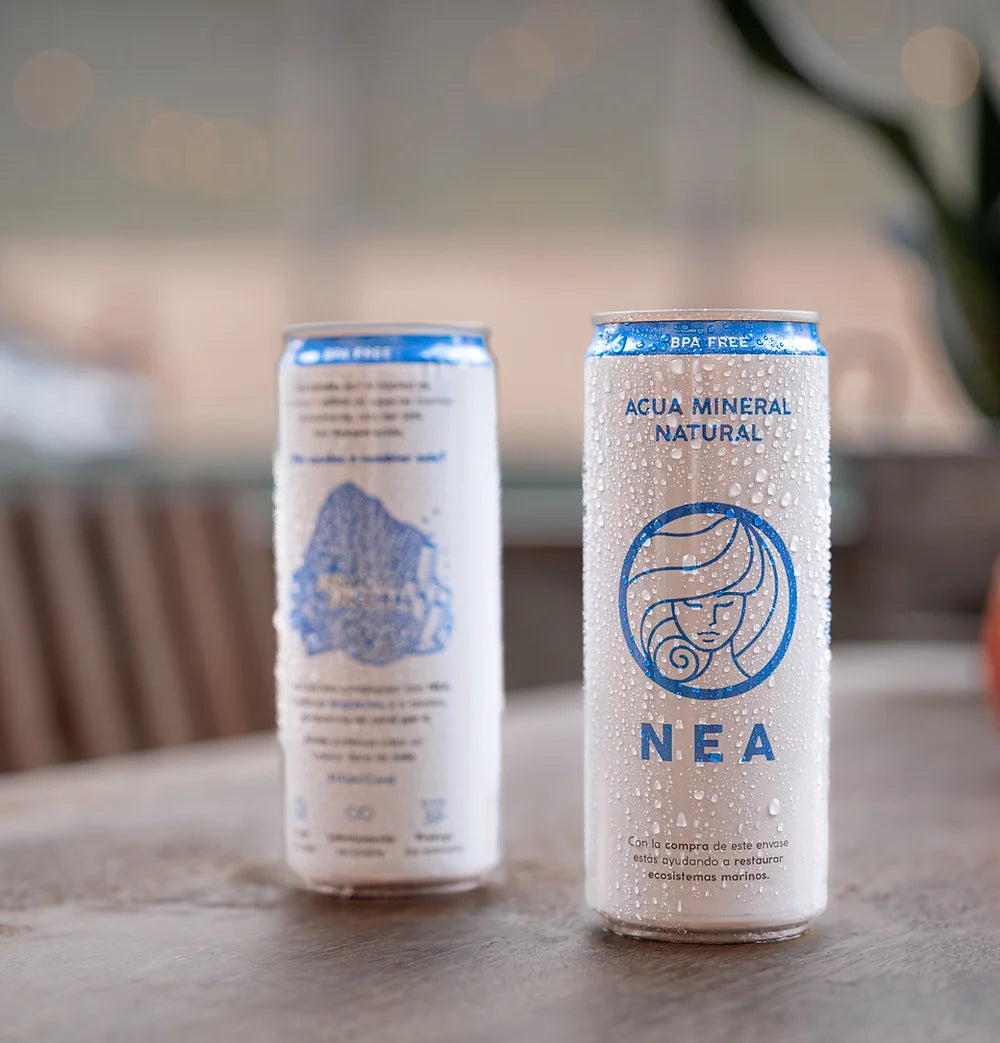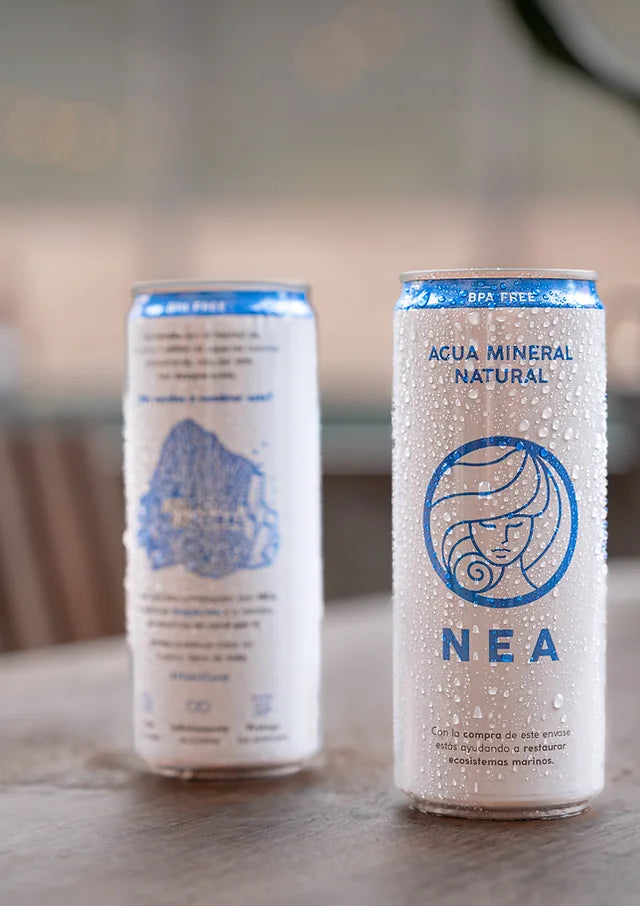 The details
are what make you shine.
STAND OUT WITH:
01.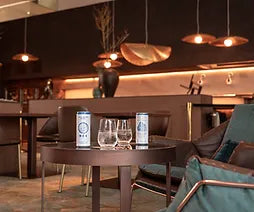 Sophistification
02.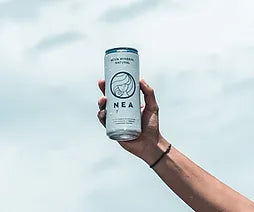 Design
03.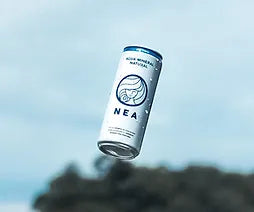 Style
When you choose NEA as your Water, you position yourself as an Innovator in the sector, becoming part of a project that is much more than water, thanks to an initiative of Coral Restoration, unique in the world, at the forefront of the CSR.
To be cool
& GAIN RELEVANCE
it is not enough to eliminate plastics and choose fashionable products.
Also, you have to join sustainable projects that give you visibility & credibility.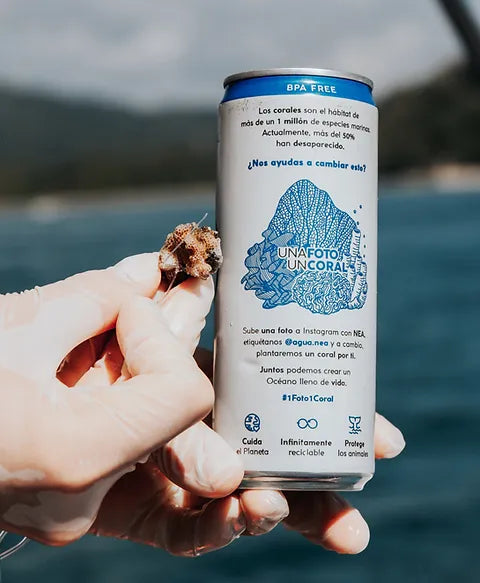 Our Guarantees
YOU WILL INCREASE YOUR PROFIT
• You will work with the best distributors in your city. Guarantee of closeness, professionalism and trust.
• We will publish your commitment on our social networks.
• You will have direct contact with our team at all times.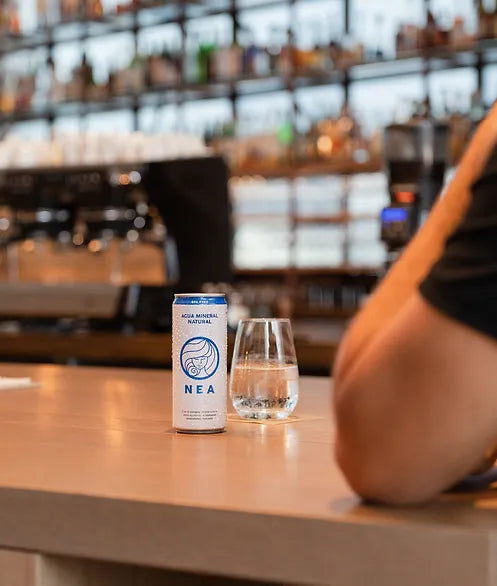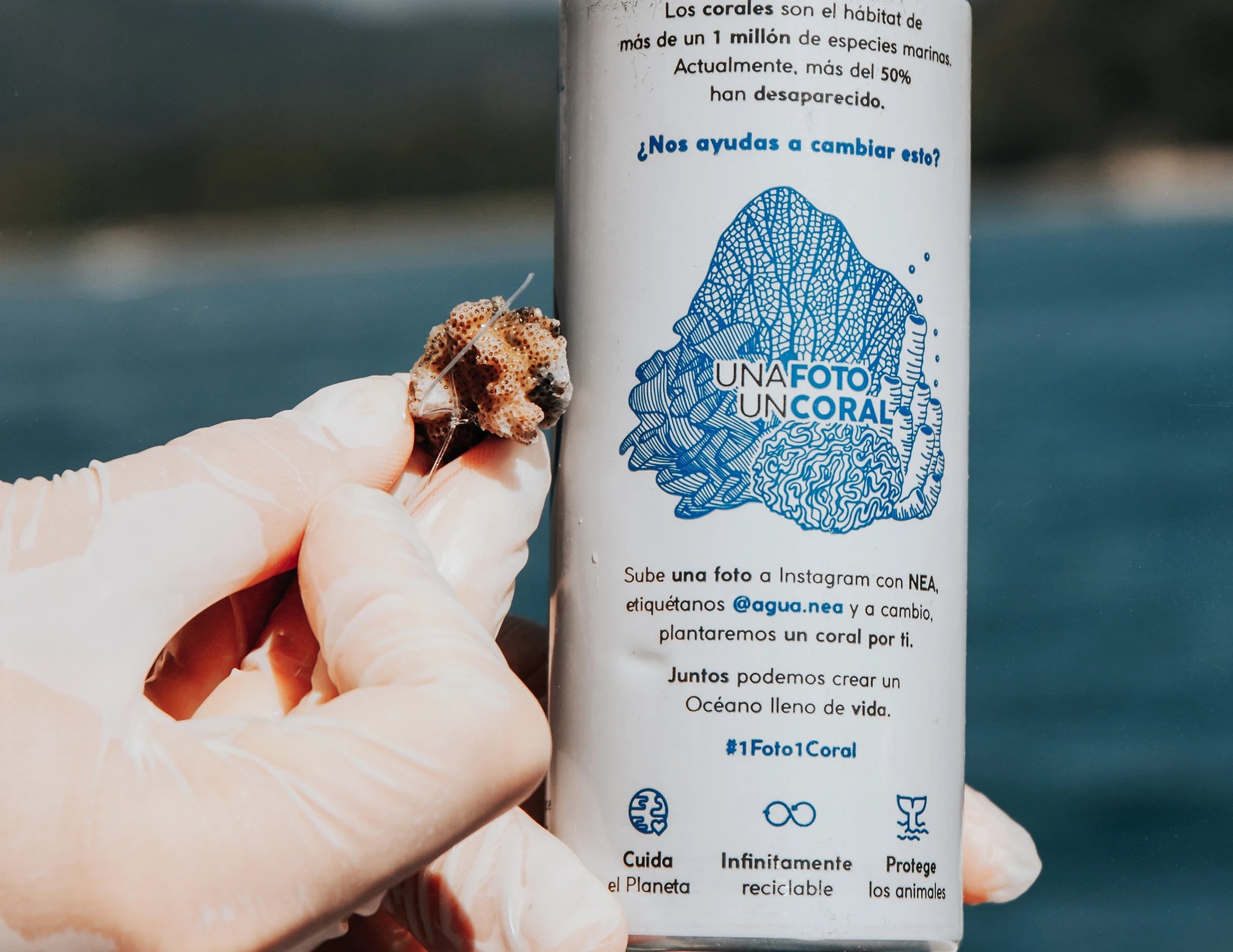 Would you like to receive a strategic call to review your vision of innovation together with NEA water?