from our love for the ocean is born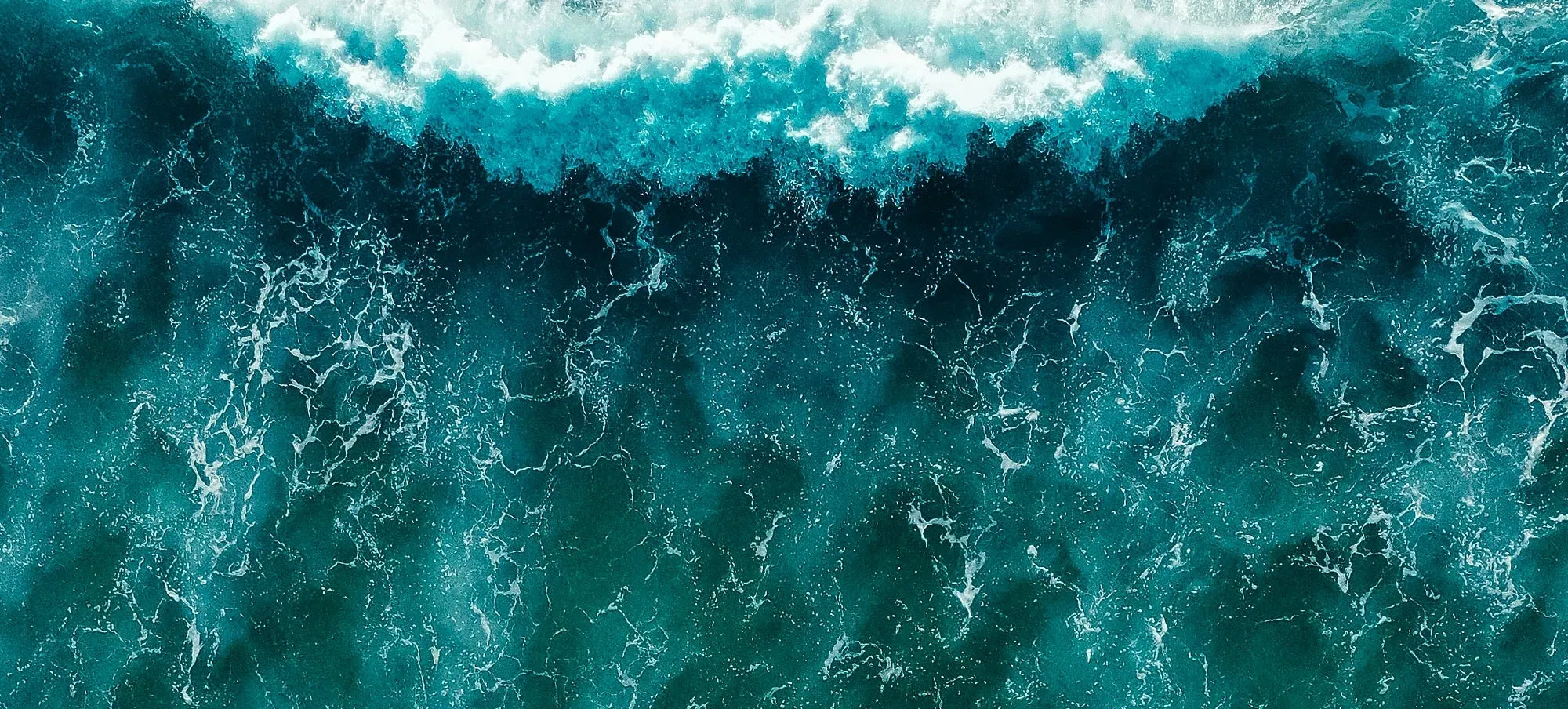 Nea water
BEAUTY OR ECOLOGY?
Style or Impact?
COMFORTABLE OR SUSTAINABLE?
Essential or Superfluous?
BASIC OR DESIGN?
When you can connect the best of each world, is when you really have something that changes the rules of the game..
Water is something basic, something of our daily life that we hardly pay attention.​
We never stop to wonder...

HOW CAN SOMETHING SO ESSENTIAL BE A VEHICLE OF CHANGE?
NEA not only intends to be a top quality water, which leaves no trace in its wake, but to transform a product of daily use into something unique and unforgettable that serves to give life.
Our intention is that each container becomes a channel to connect each person with the Ocean, allowing them to leave a beautiful and unforgettable mark.
A product that unites design and style with impact.

"The measure of intelligence is the ability to change" - Albert Einstein
Someone once decided that water should always be bottled. First Glass. Then Plastic. Today, they all sink in obsolesce. To innovate, you have to change the rules of the game
That is why NEA turns a water container into an attractive element, distinctive, that not only does not go unnoticed, but remains in the memory of every client.

"You are remembered for the rules you break"
- Douglas MacArthur
For something to be unforgettable, it has to have a design that surprises at first sight. That is why we decided to bet on a different design.

Minimalist.
Simple.
Nice.
Chic.
What do you want to be seen on your table.
That´s you are willing to share on your social networks.

"It is our decisions that show what we can become".
- JK Rowling
It has been infinitely repeated that water is life, yet our way of consuming water has ended incalculable lives in our Oceans.
Therefore our commitment beyond elimination of single-use plastics and aim to restore coral reefs and bring life back to our severely damaged Ocean.